House Atreides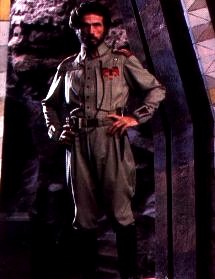 Lady Jessica: 1984 played by Francesca Annis, in the miniseries played by Saskia Reeves.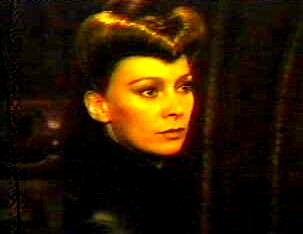 Paul Atreides: Kyle MacLachlan (1984); Alec Newman (2000)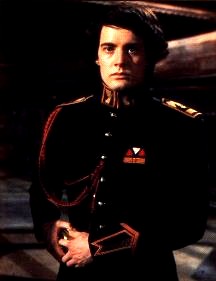 Alia
1984: Alicia Witt
2000: Laura Burton
Gurney Halleck:
Patrick Stewart (1984)
P.H. Moriarity (2000)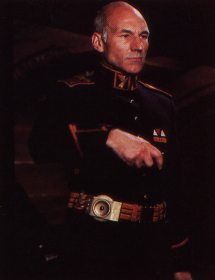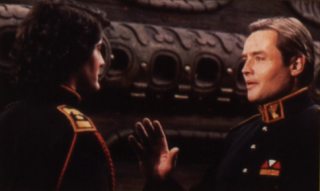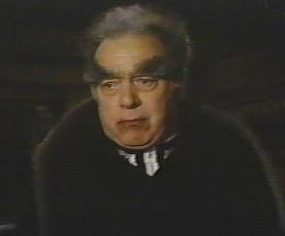 Duke Leto Atreides: 1984 played by Jurgen Prochnow, and in 2000 played by William Hurt.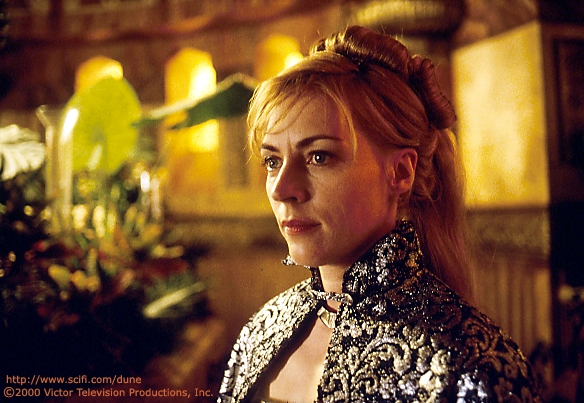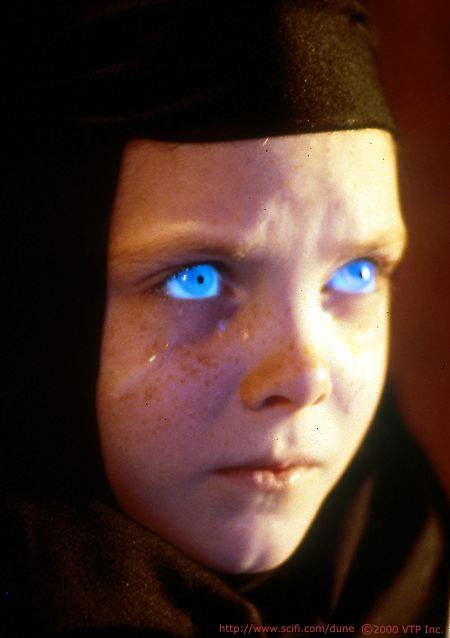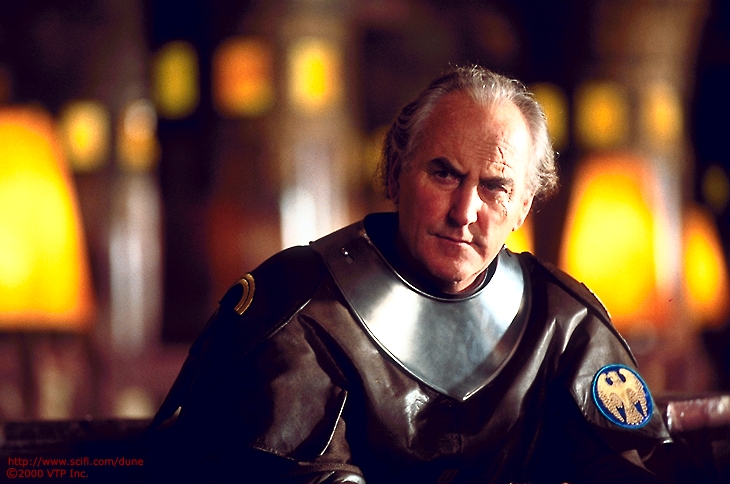 Duncan Idaho talking with "the young master"
(1984: Richard Jordan and 2000: James Watson)